Design & Development
The company has inhouse design team with licensed 3D art software like solidworks. Our design team is continuously striving for new product development, improvements in current process & prototyping.
Our design team with the experience and skills are able to design tear-trim moulds for flashless components.
---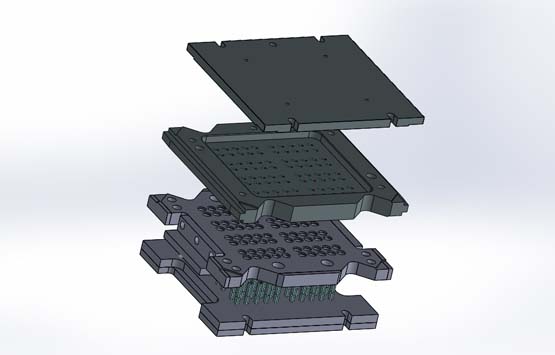 ---
In-house Tool Room
FSS tool room operates 24x7 for its new mould development with latest equipments like VMC & CNC Machines with licensed CAD-CAM software like Mastercam. has in-house VMC Machine, CNC Machines, Shaping Machines, Drilling Machines, Turning Centre for mould manufacturing.
Our precision German Tools with shrink-fit technology ensures mould machining accuracy within microns. Alloy steel used for moulds majorly include EN series, P20, D2, WPS, 4140HT with vaccumm hardening for longer tool life and better productivity. We keep in-place mould history with maintenance schedule for optimum performance without any break-downs.
We also possess in-house prototyping facility for short term projects and new testing.
---
---
---
Rubber Compounding
We have highly experienced professional team for such a critical process of rubber mixing. Our major chemicals & polymers are procured from Japan, Europe & USA to formulate quality rubber compounds. We work in various elastomers like Natural rubber, NBR, SBR, EPDM, Silicone, Viton/FKM, Neoprene, Polychloroprene, Vamac, Fluorosilicone.
---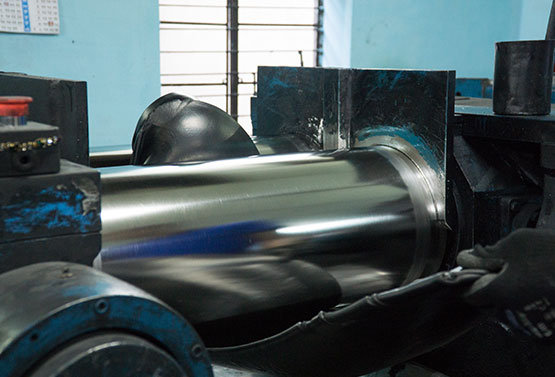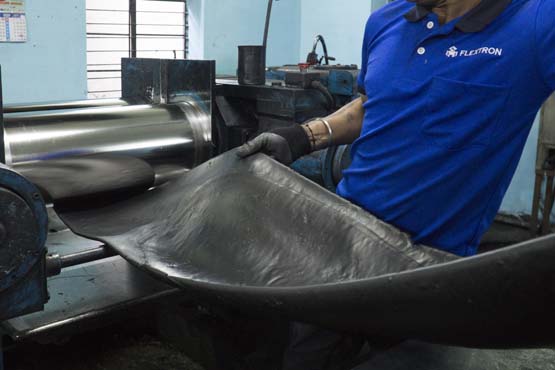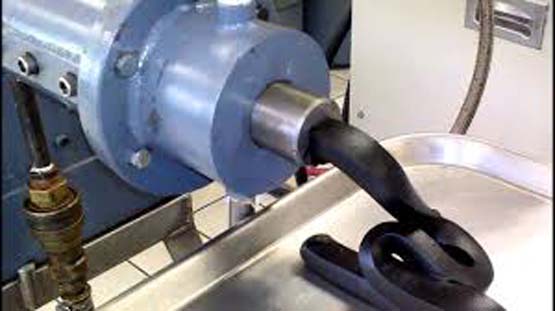 ---
Rubber Moulding
We have installation of advanced PLC controlled machines like Vaccumm Compression, Transfer Injection Moulding Machines & compression moulding machines. We have got expertise on rubber to metal bonding components like bushings & wear-rings, seals, diaphragms & customized products. Our quality management system ensures low cost production, cycle time reduction, compound savings & highly productive.
---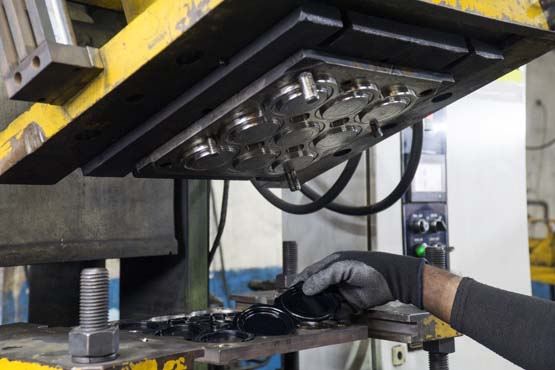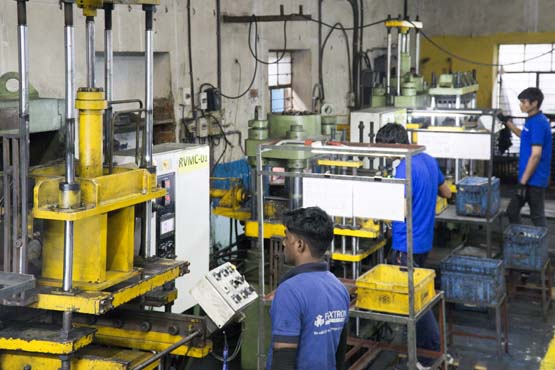 ---
Machining Facility
Advanced manufacturing facility for high volume production with consistency. Our plant is equipped with latest automation machines, CNC machines, Grinding machines, SPM Adhesive spray plant, Deflashing machines & Taiwanese Oil Seals trimming machines
---
---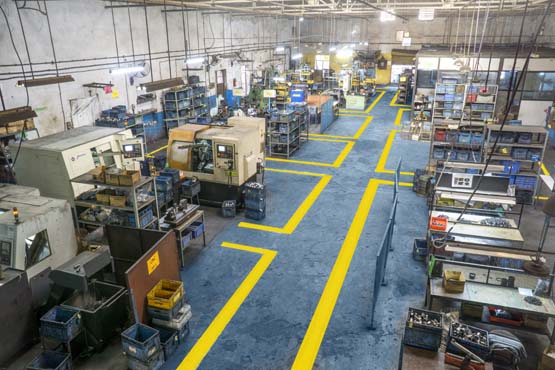 ---
Testing
Our success lies in our quality which is built through continuous R&D. We conduct tests to ensure optimum on-field performance and minimum lead time. We believe in continuos improvements by conducting tests to ensure innovation and improvise on the production parameters.
---
Bond Testing QC
DIN Abrasion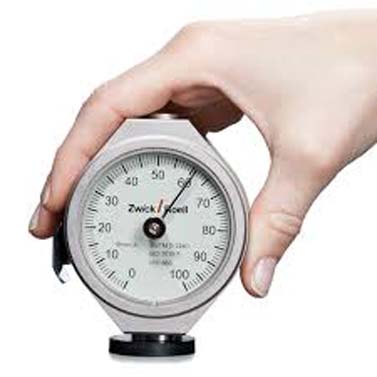 Hardness Tester
---
Muffle Furnace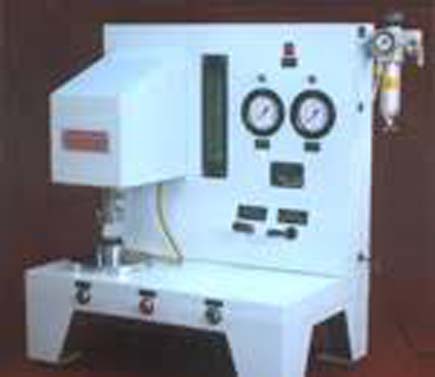 Oil Seals LOP Testing
Rheometer
---
Specific Gravity
Tensile Testing
Profile Projector